Are there any Universal Truths to eCommerce?
Harry Hawk talks with Kurihara Kohei (@kuriharan) regarding the differences between US and Japanese eCommerce. Kurihara-san details a Japanese fondness for complicated user experiences/interfaces, and how many customers in Japan use cash on delivery (COD) to complete their online transactions.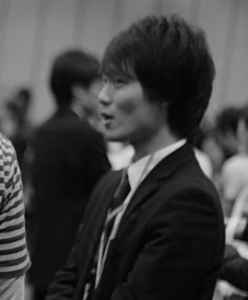 Podcast: Play in new window | Download
Subscribe: Apple Podcasts | RSS
Kohei also details how Japan eRetailers complete not only on price but on speed of delivery with rapid same day delivery a major logistical objective. He also talks about his perception of gender segmented shopping habits.  This was recorded for the benefit of students at Southwestern College (SWCCD.edu) enrolled in the Fall 2016 Principals of eCommerce course (BUS 134).
On Friday Feb. 24, 2017 I will be talking with Kurihara-san again. Once that episode is ready I will be put the link here to that episode.
LINKS mentioned:
About Kurihara Kohei: "I am the co-founder and chief representative of Mangaconnect, an enterprise for the visionary to cultivate their frontiers, based in Japan."
Podcast: Play in new window | Download
Subscribe: Apple Podcasts | RSS