Ivan Sierra talks about growing up in Mexico with his adoptive parents. For Ivan there is tragedy and joy at nearly every turn.   He talks openly and fearlessly about his personal journey for self acceptance. Life has not always been easy for Ivan but he has worked to triumph over adversity, and find his own path to happiness and joy.
Ivan is current working doing hair in Mexico City (CMDX).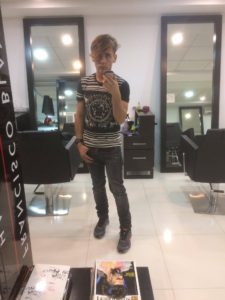 Podcast: Play in new window | Download
Subscribe: Apple Podcasts | RSS
Podcast (talkingabout-lgbtq): Play in new window | Download
Subscribe: RSS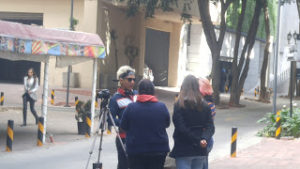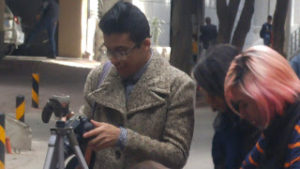 I learned a lot about life just talking with him. He told me some amazing stories and he wanted to share them with you… stories that made me cry, angry, and yet hopeful. Ivan Sierra is a clever and smart young man from Mexico City trying to follow his dreams without limits.
Working his life together
When I met Ivan he was only working a few days a week. I think our conversation was rather cathartic for him and soon afterwards he reconnected with parts of his family. He is now regularly cutting hair.
Here are some "hair' pictures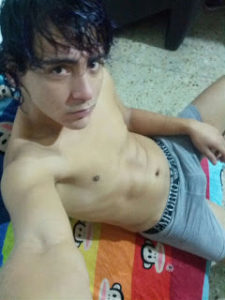 While Ivan's story includes tragedy at the end it is for me a story of hope and triumph. I welcome your feedback.
Links
Ivan's Facebook Page
Podcast: Play in new window | Download
Subscribe: Apple Podcasts | RSS
Podcast (talkingabout-lgbtq): Play in new window | Download
Subscribe: RSS